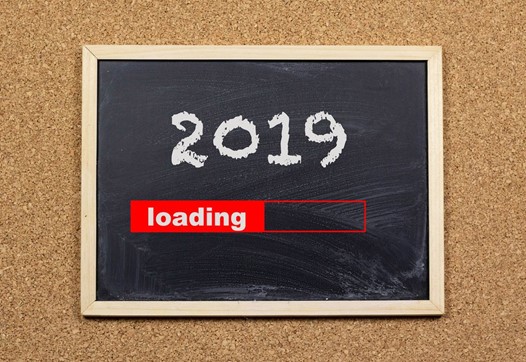 Now it's time to look back and evaluate the year that is ending. 2018 has been amazing! I had the chance to focus a lot on Microsoft Azure project both in the Consulting and Training worlds. I delivered my services in a record number of countries, making me do a lot of flights, 104 flights to be more precise, and yes, I track and log all the flights that I do , all this in 4 different continents!
Just some bullet points of my achievements in 2018:
2 Microsoft Oficial Courses (MOC 20532D and 20535A) that I co-authored were released
Did a lot of community work, like speaking in several events and co-organized 4 major IT conferences. But all this seems so little…
Delivered hundreds of hours of training
Helped certify more than 350 professionals on Microsoft Azure
Helped several companies onboarding into the Microsoft Cloud
Moved on-prem workloads to Microsoft Azure
Helping the leadership of a large Cloud project. The biggest budget ever in my career, spanning across 4 years and dozens of millions of Euros.
Modernizing IaaS applications to PaaS and SaaS Azure Services
Spoke on several amazing events worldwide and had the privilege to speak for the first time on Microsoft Ignite!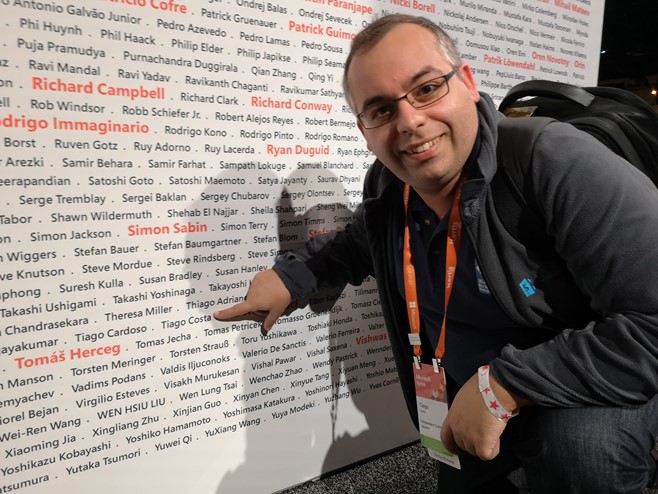 For the last few years I had the opportunity to travel across the world, 2019 is just around the corner and I already have several trips scheduled. I will be in a few days in the United States for some cool work (NDA for now…), but I will be in the LA area. Let's get together if you're nearby!!! I have amazing community and professional projects to launch in 2019, it will be an amazing and challenging year.
During 2019 I wish to keep pushing Microsoft Azure to more and more customers and IT Professionals!
Let's keep changing the world one IT Professional, one customer at a time! I'm here, and I'm ready for 2019!!!