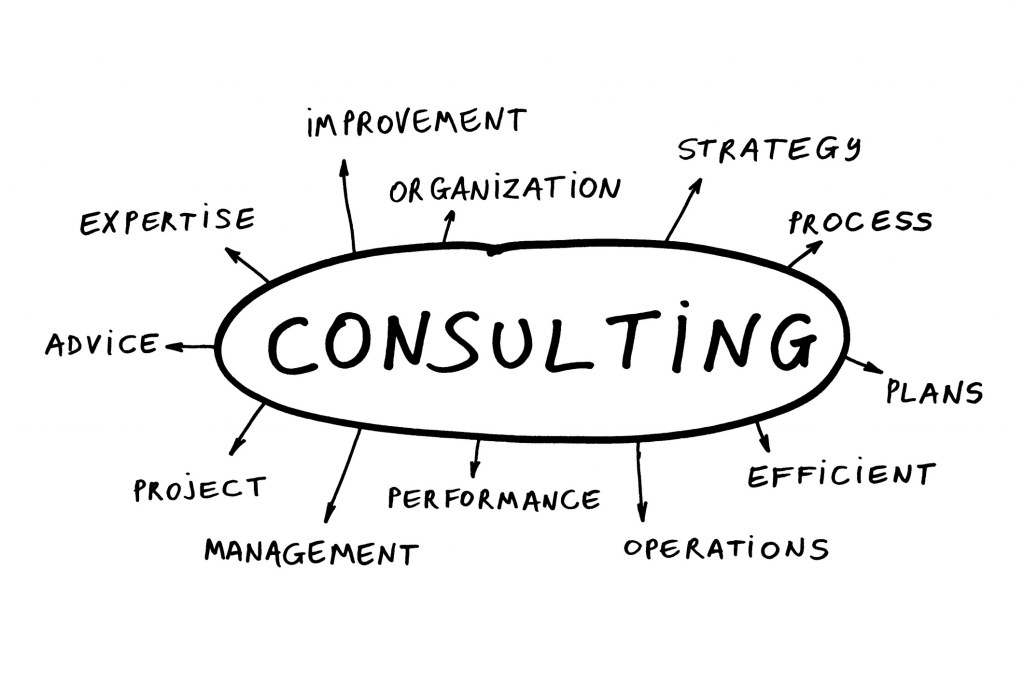 I'm passioned about technology and I have been focusing my skills on the Microsoft Cloud. I try to provide the best in class results for my customers and partners. Currently my focus is on designing and architecting solutions for Microsoft Azure. I currently work as an Advisor and Architect for several customers around the world where my responsibilities start in the envisioning phase of the  solution, on the design and architecture and even in the implementation phase. I feel the need to be in all phases of the project in order to provide all the feedback possible to my customers..
I deliver Consulting services in the following technologies:
Microsoft Azure

Envisioning Cloud solutions and creating of implementation roadmaps
Design and Architect solutions for Microsoft Azure
Lift and Shift migrations from on-prem to Azure IaaS
PaaS and Serveless implementation

Microsoft 365 / Office 365 in the following services:

SharePoint Online and OneDrive
Microsoft Teams

Microsoft SharePoint
Microsoft Web Development stack – ASP.NET, ASP.NET Core, C#
I currently have 38 Microsoft Certifications. Check here all my current Microsoft certifications.
Need a professional with my skills? Reach to me via my contact form.