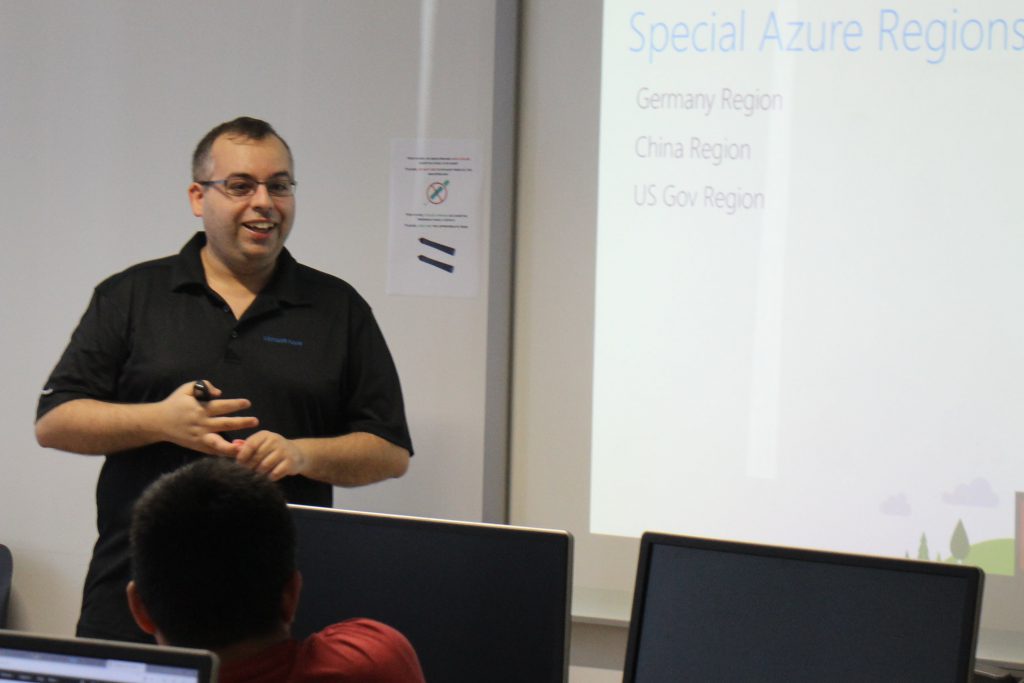 I'm heavily involved in training IT Professionals and Developers in Cloud technologies and I have been lucky enough to be able to train thousands of IT Professionals and Developers worldwide. I have been a MCT (Microsoft Certified Trainer) for more than 14 years, working has an Independent Contractor, both as a trainer and consultant. I have a blast when I'm in the classroom and I can share some examples from my consulting experience. Students always comment about how my real world experience was important for a great training. Being a trainer allows me to make a huge change in people lives by providing a state of the art training, but allow me to travel across the globe delivering classes, getting familiar with different cultures and making a lot of new friends.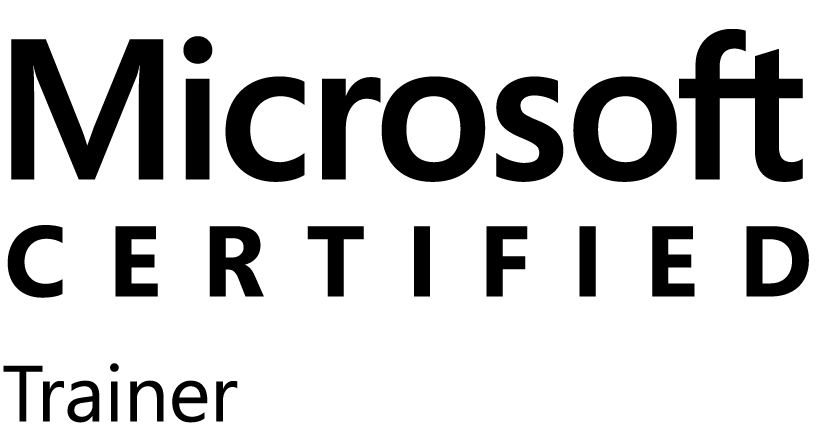 I currently have 40 Microsoft Certifications. Check here all my current Microsoft certifications.
I'm currently deliver training on Microsoft Azure. This is my focus both in consulting and in Training. I teach the following courses:
Microsoft Azure Fundamentals (AZ-900)
Microsoft Azure Administrator (AZ-103)
Microsoft Azure Developer (AZ-203)
Microsoft Azure Architect (AZ-300 and AZ-301)
Microsoft Azure DevOps (AZ-400)
Microsoft Azure Security (AZ-500)
I have also created some Microsoft Azure workshops:
Introduction to Microsoft Azure (TBA)
Need a Trainer with my skills? Reach to me via my contact form.