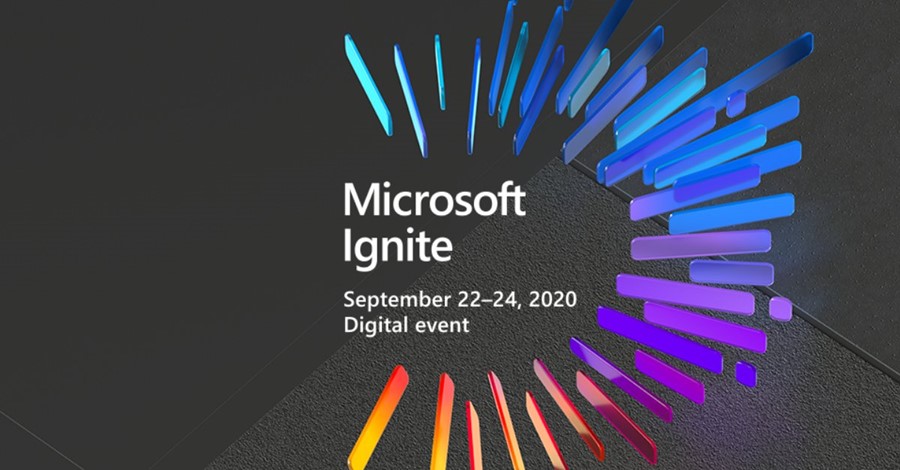 Microsoft Ignite 2020 week it's just around the corner! Are you excited to join? I'd like to share a great news about this year Microsoft Ignite: Microsoft Ignite Cloud Skills Challenge 2020: Free Certification Exam. You can read full details on the following Docs content: https://docs.microsoft.com/en-us/learn/certifications/microsoft-ignite-cloud-skills-challenge-2020-free-certification-exam?WT.mc_id=AZ-MVP-5001832

The article says "All participants of Microsoft Ignite who complete at least one collection in the Microsoft Ignite Cloud Skills Challenge are eligible for a free certification exam,…"

If you're looking to get certified, this is an awesome opportunity to get your cert for free! Check out my Study guides and get ready!
List of eligible exams: https://docs.microsoft.com/en-us/learn/certifications/microsoft-ignite-cloud-skills-challenge-2020-free-certification-exam?WT.mc_id=AZ-MVP-5001832#eligible-exams
Also don't forget to register for one of my four sessions. Looking forward to have you in the audience. You can check then out here.