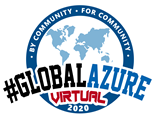 Global Azure Lisbon – 25th April

The Global Azure 2020 – https://globalazure.net/ – was initially scheduled to be an in-person event across several cities in the world. Due to the limitation imposed by COVID-19, organizers had 2 options:
Cancel the event
Move to virtual.
I'm one of the organizers of the Lisbon event and the decision was to move to virtual, it never crossed my mind not having the event in Lisbon. Lisbon has been a proud member city since the first Global Azure event (remember it was called Global Windows Azure Global Bootcamp – GWAB).
You can find the Lisbon Virtual Global Azure at https://www.globalazure.pt. We already have more than 350 persons signup! It's the best number EVER! We can still accommodate more people so, if don't have a ticket, stop reading this post and get your FREE ticket right now!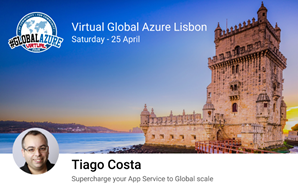 I'm also a speaker on the event so if you want to learn all about how to build applications to respond to request and demand at a global scale, how can you lose this session??? My session will be delivered in English so that I can accommodate all my audience. Join me for a full 1 hour of fun session and demos, lots and lots of demos!!!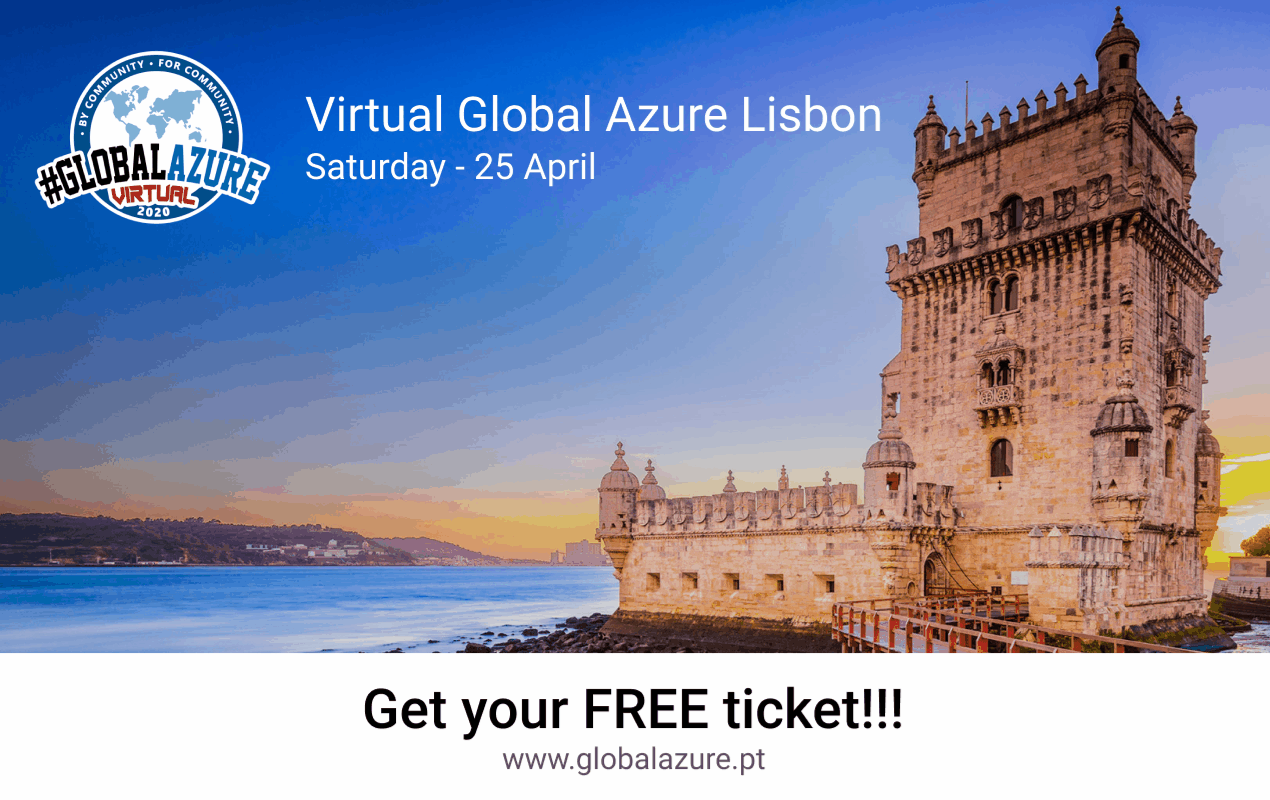 Global Azure Virtual 2020 UK & Ireland

Has some of you know I have my fair of traveling to the UK and Ireland. So it made all sense to also speak there and I'm very proud to got the possibility to do so. You can watch my session on the first day of the event – 23 April. Go to https://azureglobalbootcamp2020.azurewebsites.net/ and signup for the event! It will be awesome too!!!